Tug's will be open on Friday, May 19 at 11:00 am!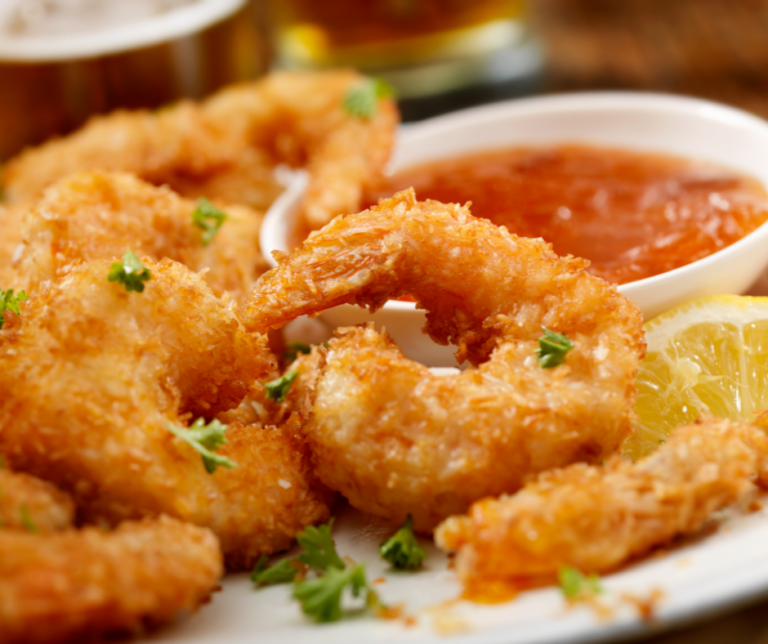 Get ready for a midweek treat at Tug's! Our Wednesday Shrimp Basket starts Oct. 4. Who can resist 1 pound of succulent shrimp for only
Read More »
Sign Up for Exclusive Offers
Sign-up to receive email updates from the River Inn of Harbor Town including news and special offers.